Firewood And Other Forest Product Harvesting On Fort Drum
---
2021 Firewood Permits Are Now Available For Purchase.
Forest Product Permits are available for purchase on-line only and are valid for use throughout the entire calender year.
Fort Drum Forest Product Permits, used for the collection of firewood in the Training Areas of Fort Drum, must be purchased on-line through this website. Firewood harvesters must now have an Isportsman account to register for a Forest Product Permit. If you do not already have an isportsmans account, click here for step by step instrucitons for setting up an account and obtaining Recreation and Forest Product permits. If you do already have an account, select the Forest Product Permit from the list of available permits and add it to your cart. Forest Product Permits must be aquired in a seperate transaction from the other types of free recreation passes. In other words, the Forest Product Permit must be the only pass in your "Cart" when checking out.
Forest Product Permits are sold on an annual basis. Permits will be valid for the entire calender year with an annual fee of $100. Purchase your permit in January and use it to collect firewood anytime throughout the year, in any Training Area that is open for recreation and firewood harvesting. There is no limit to how much firewood you may collect with the permit.
Firewood harvesting is allowed in any training area that is not closed for military training. Firewood harvesting is not allowed in the Cantornement Area, in and around Wheeler Sack Army Airfield, or in Training Areas 5E and 6C. See map below for a more detatiled view of the areas that are off limits to firewood harvesting (or download a copy here).
Permit holders are required to check in and out of the training areas using this website through a computer or smartphone (preferred), or by calling the Sportsman's Hotline (1-855-267-9970). Detailed instructions on how to check in using the website can be downloaded here. Check out procedures can be downloaded here. Permit holders can be checked into up to three Training Areas at one time.
Other types of forest products: On occasion there may be availability of non-firewood forest products such as: walking sticks, pine boughs, pinecones, and tree seeds. A free collection permit for such products may be obtained, on a case by case basis, directly through the Fort Drum Forest Management Office. This type of permit may allow cutting of live vegetation during certain times of the year. You must still possess a valid Fort Drum recreation pass in addition to the issued collection permit. Please call 315-772-3170 if you are interested in these other types of forest products.
---
Requirements and Regulations for Harvesting Forest Products
Permit holders are required to read and unsderstand the regulations outlined in FD Reg 420-6 Forest Product Sales.
In general:
The Forest Product Permit is for the collection of forest products only. No other activities are authorized by this permit.

The government makes no guarantee to the amount of forest products that are available at any given time.

Only trees that are dead and down on the ground may be collected for firewood. Standing and/or leaning trees (dead or alive) may not be cut down. Cutting of any live vegetation is not permitted.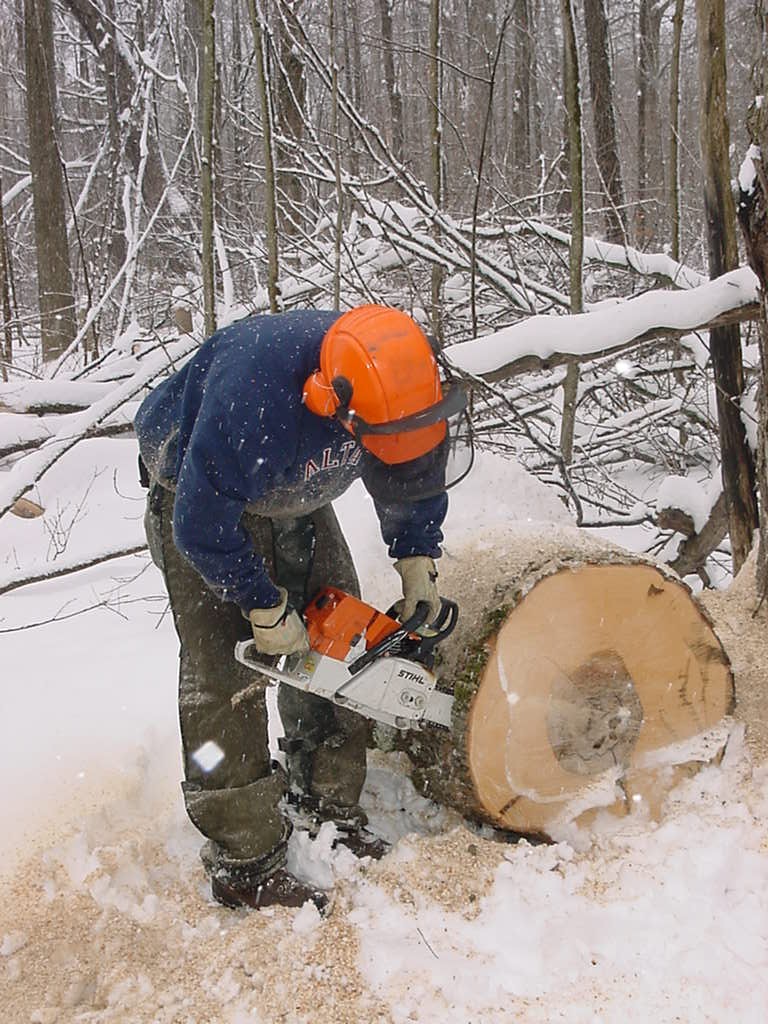 Mechanical means to collect forest products may be allowed with permission from the Installation Forester. An additional equipment registration form must be filled out and kept on file at the Fort Drum Natural Resources office. Contact the Forest Management office (315-772-3170) for more information.

The Forest Product Harvesting Permit vehicle pass must be kept in the vehicle at all times and displayed with the pass numbers facing up, on the driver side dashboard, windshield, or window.

The Forest Product Harvesting Permit must be kept on your person while engaged in forest product harvesting and the permit holder.

The only person allowed to transport forest products is the Forest Product Harvesting Permit holder in a registered haul vehicle. Only one vehicle designated as a haul vehicle may be used at a time per permit; a trailer attached to the permitted haul vehicle is allowed.

Anyone assisting the Forest Product Permit holder must have a valid Fort Drum Recreation Pass (also available through the Fort Drum iSportsman website). Recreation Passes must be diplayed in the vehicle the assistant is riding or driving in. Assistants may not place forest products in their vehicle unless they also possess a Forest Product Harvesting Permit.

Permit Holders and their assistants must follow sign-in/sign-out procedures through iSportsman.

Recreational activities (e.g., hunting, trapping, and fishing) are not allowed during forest product harvesting operations and hunting implements are not allowed to be left in your vehicle unattended. You may not be signed in for both forest product harvesting and hunting/trapping/fishing at the same time.

Violations of these requirements may result in the loss of forest product collection privileges and future access on Fort Drum.

Proper PPE (Personal Protective Equipment) is required to be worn by persons engaging in the use of a chainsaw. This protective clothing includes; hardhat, eye protection, hearing protection, gloves, and UL classified chainsaw protective chaps or pants.
Forest Product Permits are non-transferrable and non-refundable.

---
Other Opportunities for Firewood
There may be times when larger quantities of firewood become available for purchase. This may include trees that have been removed due to construction projects or safety reasons, as well as small areas of standing timber that are ready to be thinned to meet forest managemnt objectives. Notifications of these opportunities are sent out by email from the Fort Drum Forestry Office. Anyone who is interested in recieving these notifications should contact the Forestry Office (315-772-3170) to be added to the email list.
Log Pile Bid Opportunities: Trees that have been cut down for small construciton projects or other reasons will be collected and seperated into log length firewood piles. These piles may range from 3-5 full cords in size and will be made up of only hardwood species. The firewood piles will then be sold through a sealed bid process to the highest bidder.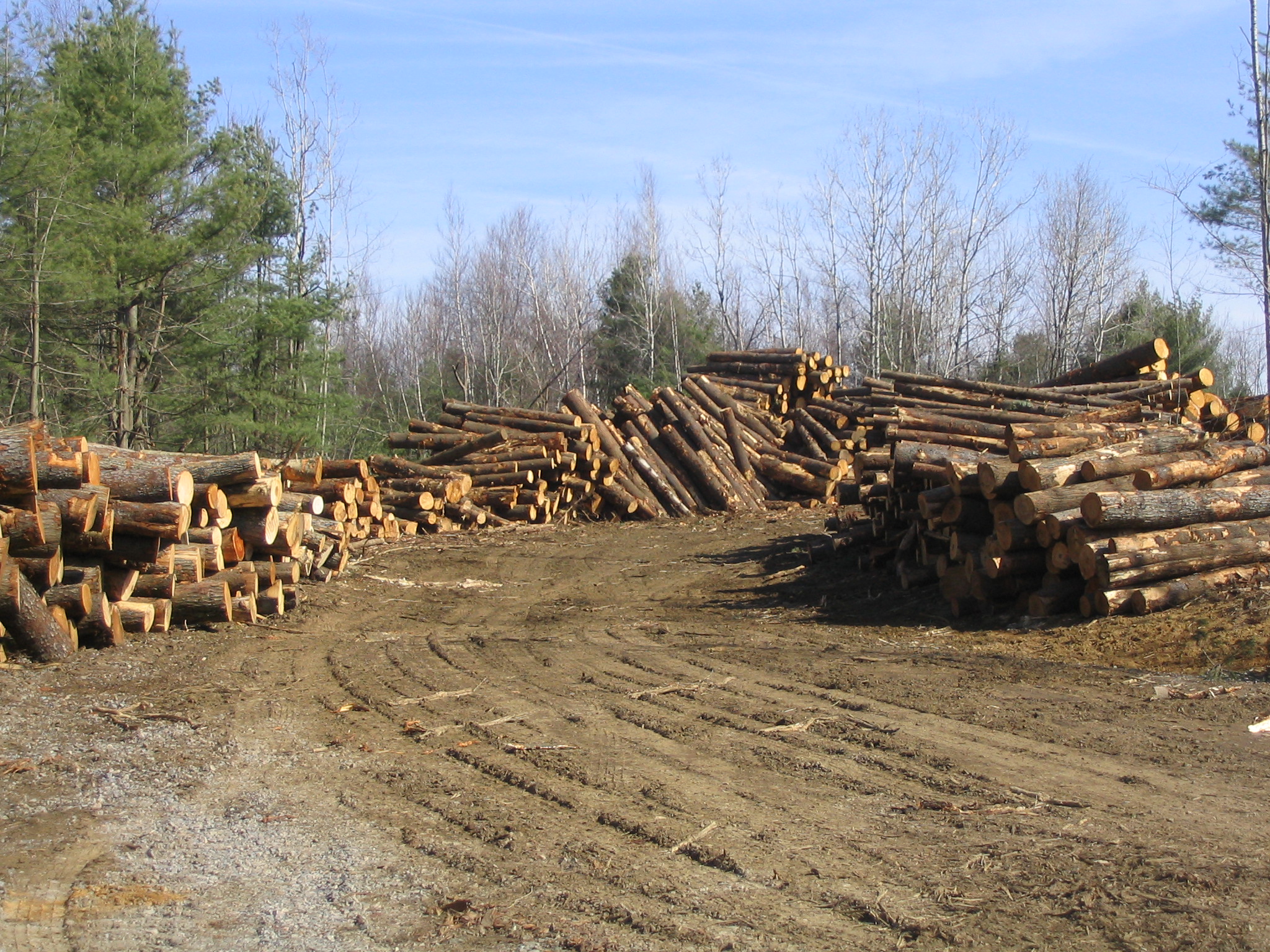 Standing Firewood Lots: Occasionally standing firewood lots will also be sold through a sealed bid process. These are small areas, usually ranging from 1-3 acres is size, in which all trees available for harvest are marked with blue paint. Successful bidders will have the rights to harvest all the designated trees in these lots in accordance with the regulations defined in FD Reg 420-6.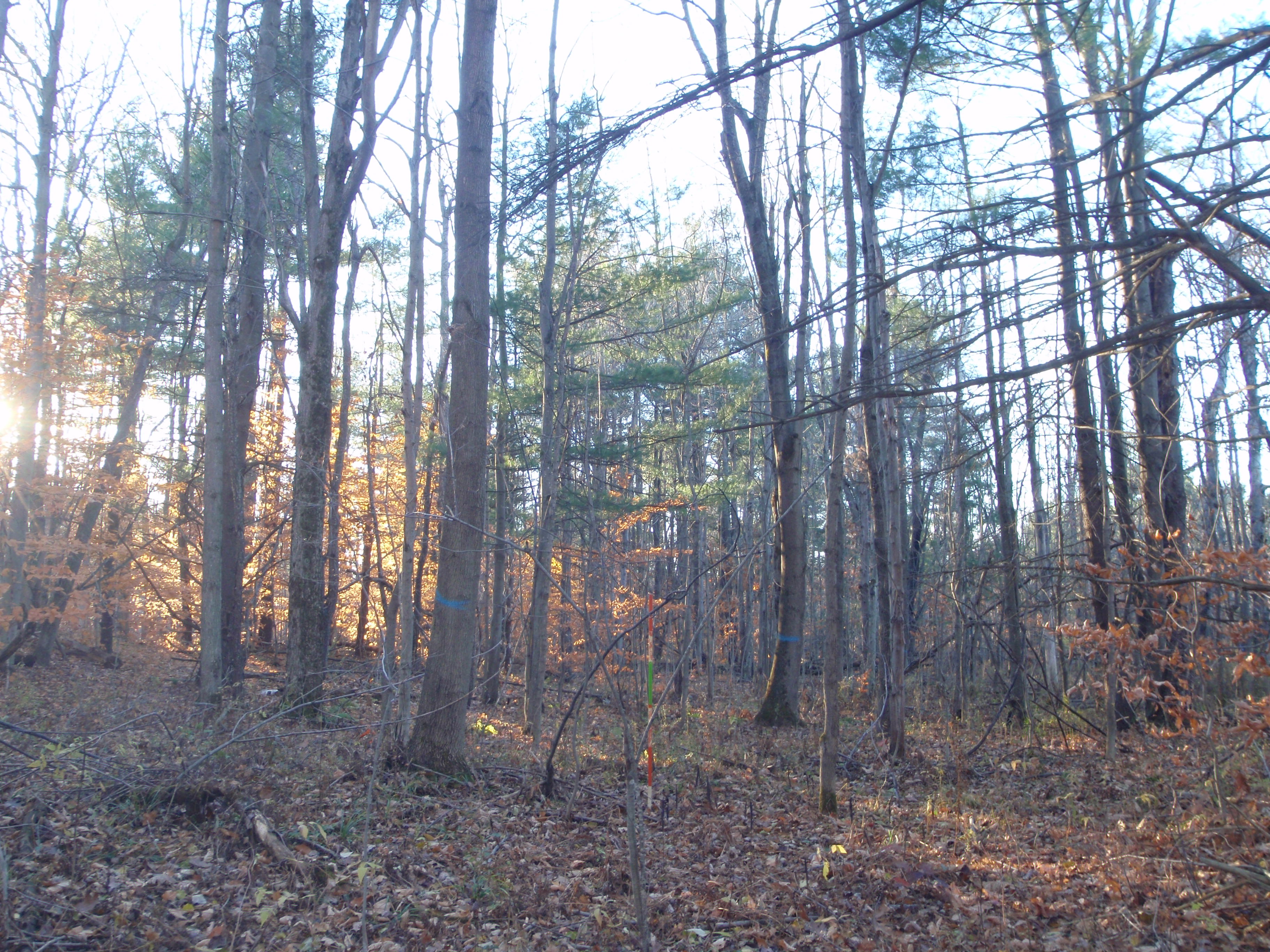 The sealed bid process for these opportunities will be as follows:
An invitation for bid will be mailed electronically to all forest product harvesters who have purchased a permit in the past 24 months or to those who have requested to be added to the email list.

The invitation will provide details for prospective bidders such as an estimate of quantity, location, time periods for removal and other site specific details. All sales will allow harvesters 30 days to view the products available and submit a sealed bid.

The winning bidder will pay by check or money order (made out to US Treasury), sign a Timber Harvest contract, and provide a list of all vehicles, equipment, and personnel that will be utilized prior to removal of products.
---