MAPLE DAYS 2022
When: Saturday, March 20, 2021 8:00 AM - 3:00 PM - CANCELLED
Where: LeRay Mansion Historic District
(parking at George St. & Gas Alley with free shuttle bus service)
Maple Days is an event held in late March--typically the prime "sugar" season in northern New York (although it is temperature dependent requiring cold nights and warm days). Among military installations, this is an event unique to Fort Drum, where Soldiers and their families have a chance to see how real maple syrup is produced--how maple trees are tapped, sap is collected, and the sap boiled to make syrup.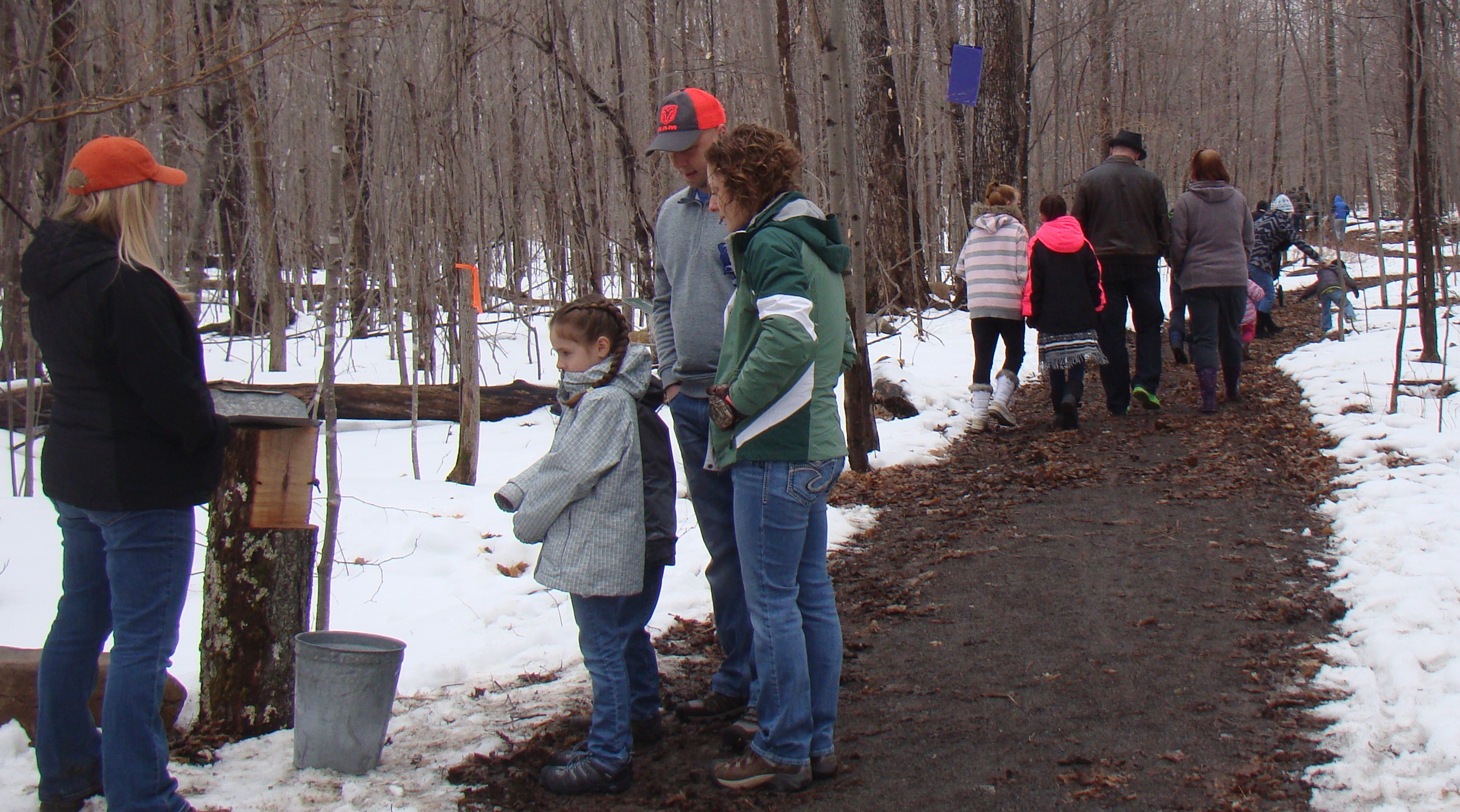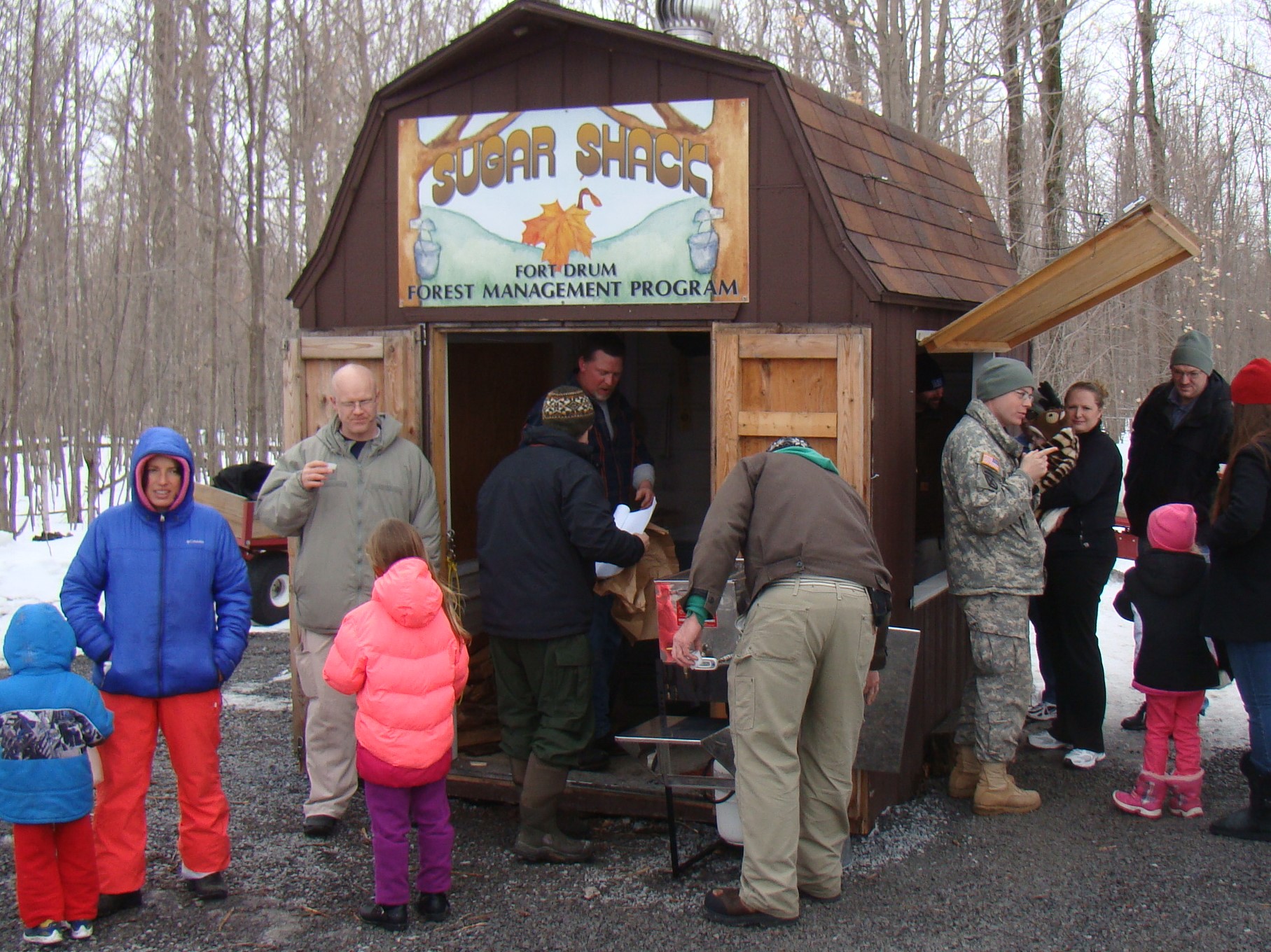 Fort Drum natural resources personnel will explain how sap is collected and processed; everyone is welcome to have a sip of warm syrup; and free maple-flavored cotton candy is available. This is a family-friendly event and there is no admission fee.
This is a new location, so the historic LeRay Mansion is also available to visit and learn about the history of the North Country.