YOUTH FISHING DERBY 2019
When: Saturday, May 18, 2019 12:00 AM - 3:45 PM
Where: Remington Pond at Remington Park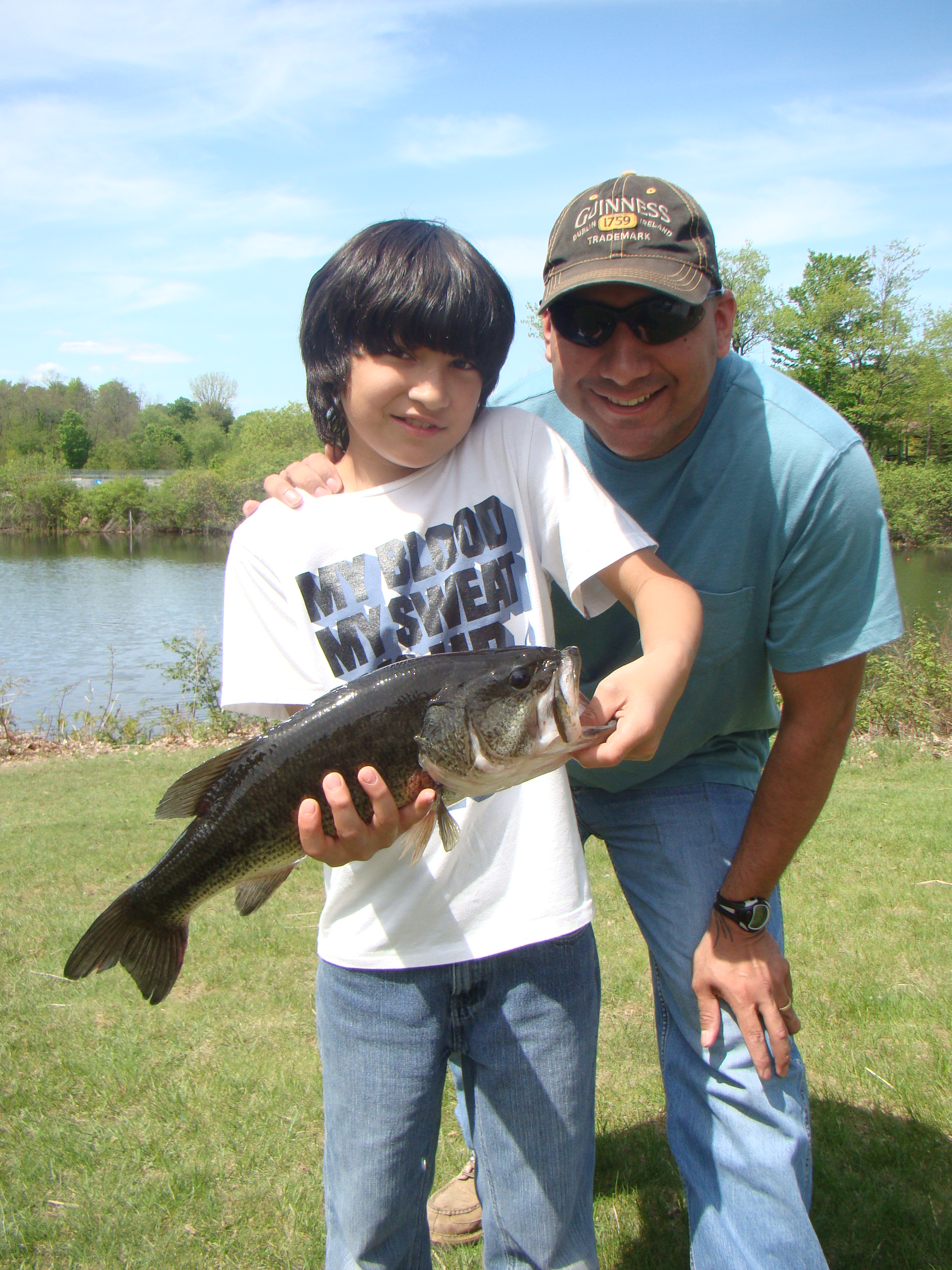 The annual youth fishing derby sponsored by DPW-Natural Resources Branch is held the Saturday before Memorial Day weekend at Remington Park. The derby is open to children 18 years of age and younger. Registration begins at 11:45 a.m. at the Cranberry Lake pavilion near the playground. There is no charge for the event. Fish are brought to the pavilion to be measured and released. Final measuring takes place at 3:45 p.m. and an awards presentation takes place at approximately 4:00 p.m.
Prizes are awarded for the longest and most fish caught in each of three age categories.
Prizes are provided by the AAFES Fort Drum Post Exchange; bait is provided by DFMWR.
The fishing derby coincides with a Free Fishing Day on all waters of Fort Drum. A New York State fishing license is not required to fish anywhere on the installation that day.